1.

You NEVER get a seat on public transport because you always offer it to others whether they need it or not.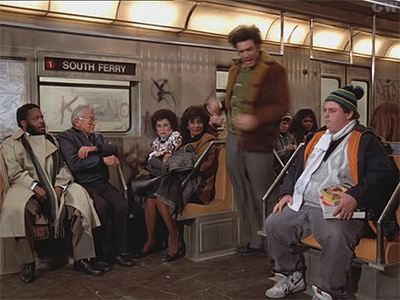 NBC / Via giphy.com
2.

You'll never understand how people can barge past each other when they're in a rush without feeling bad.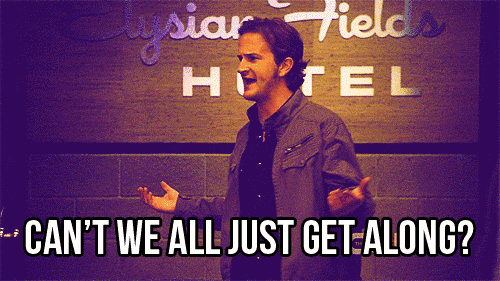 The CW / Via wheresupernaturalgifsgo.tumblr.com
3.

When you hold a door open for someone and they don't say "thank you," you go a little bit crazy inside.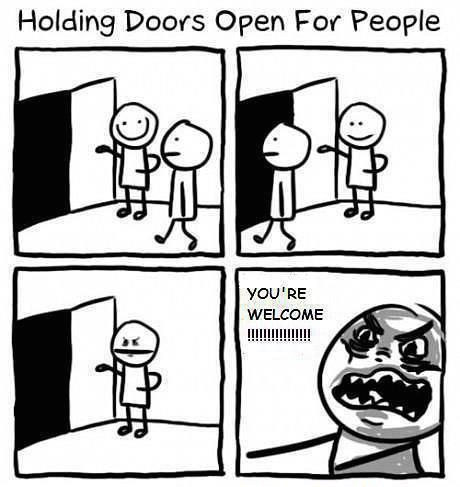 Via memes.com
4.

And holding a door open for one person often turns into holding it open for a whole line of people.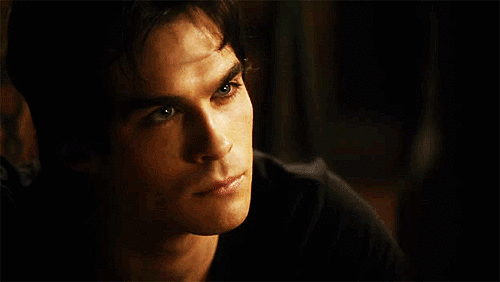 The CW / Via tumblr.com
YOU'RE WELCOME!
5.

When the barista gets your coffee order wrong, you grin and bear it instead of having them correct their mistake.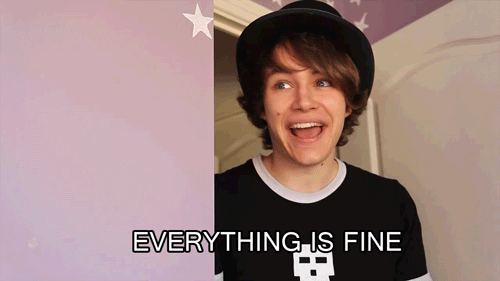 youtube.com / Via howireacted.tumblr.com
6.

When people say your name incorrectly, you drop subtle hints about how to say it properly instead of just telling them.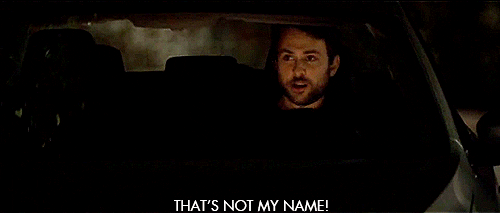 Via gifstumblr.com
7.

You always spend way too long chatting up the cashier when you're checking out.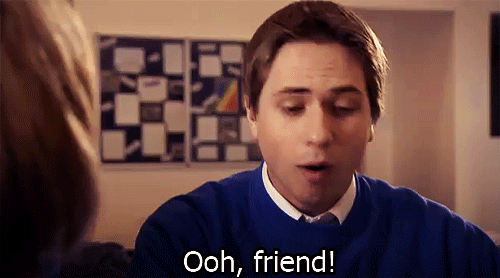 E4 / Via bethgittings.tumblr.com
8.

You wouldn't dare leave any food on your plate at a dinner party, even if the host's cooking is awful.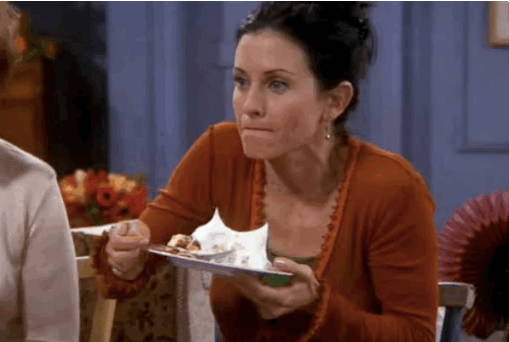 NBC / Via tumblr.com
9.

When you're angry, you replace swear words with cute substitutes like "fudge."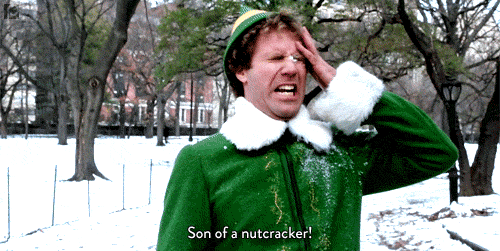 New Line Cinema / Via wibblywobblysheriweri.tumblr.com
10.

When someone bumps into you, for some reason you always end up apologizing to them.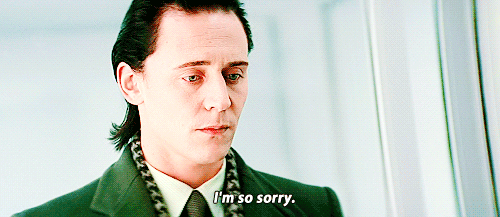 Paramount Pictures / Via gif-database.tumblr.com
11.

You often find yourself stuck in conversations pretending to listen when you honestly just want to leave.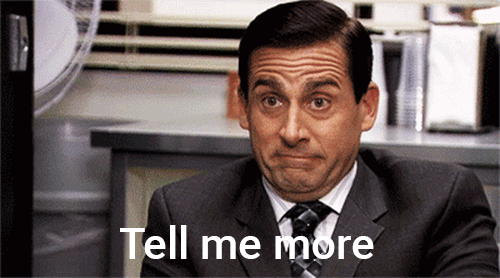 NBC / Via tumblr.com
12.

You don't mind lending people money because you trust that they're a good person and will pay you back.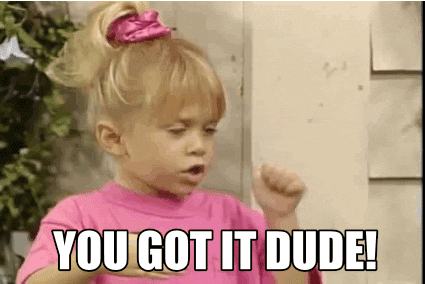 ABC / Via youtube.com
13.

However, if they don't, you try your best to bring it up in conversation without seeming too pushy.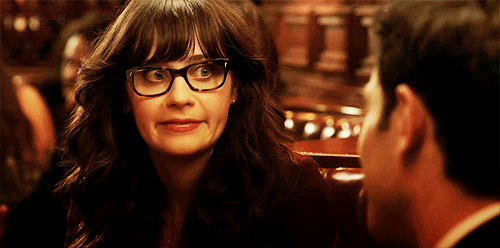 Fox / Via tumblr.com
14.

Many people are unnerved by how polite you are.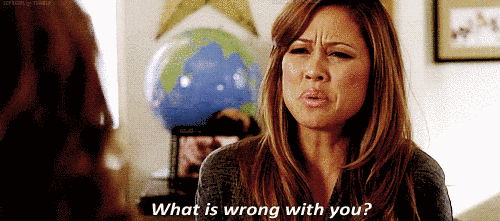 NBC / Via supagirl.tumblr.com
15.

But you're pretty proud of your good manners and wouldn't change for the world.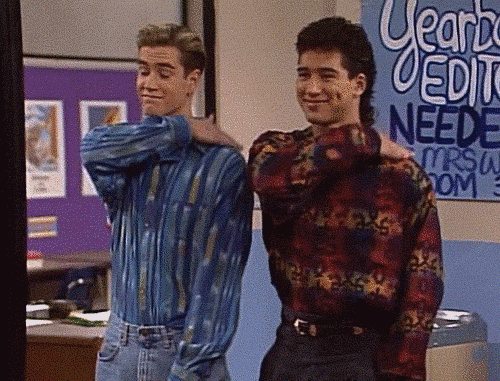 NBC / Via reactiongifs.com